Home - History - Champions - Showwinners - Our dogs - Litters - News - Judging - Grooming ( Trimmen )- Other breed- Contact - Links
Progeny Rosie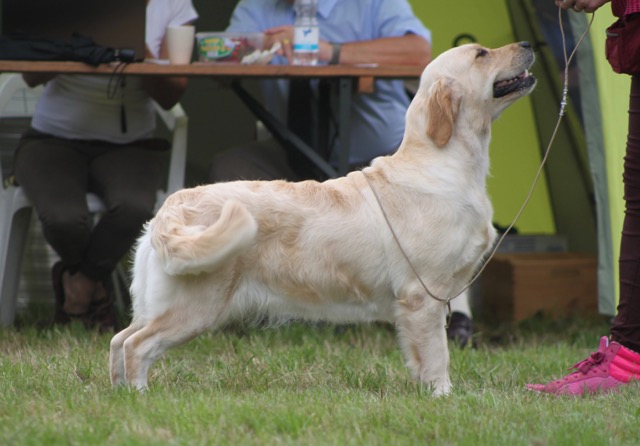 x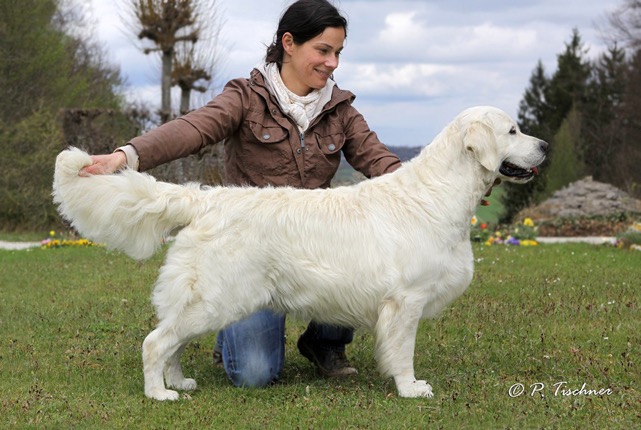 Rosie is now 3 years of age and has been mated to ultra sweet 'Aaron' ~ German CH Zampanzar Blue Note

If all goes well than we hope Rosie will have her first litter around the 20th June 2016.

Rosie has "B" Hips, Free/Zero Elbows, a current CLEAR Eye Certificat,

and is PRA 1 & 2 FREE

Aaron has "A" Hips, Free/Zero Elbows, a current CLEAR Eye Certificat, and is PRA 1 & 2 FREE

Pedigree
Ch. Zampanzar Blue Note

Dewmist Silver Zampanzar

Ch. Telkaro Diamond Dust

Ch. Erinderry Diamond Edge of Glenavis

Colbar Royal Secret with Telkaro

Ch. Dewmist Silveretta

Ch. Inassicas Song of Songs

Dewmist Shade of Pale

Ch. Zampanzar Sky at Night

Ch. Erinderry Gaelic Minstrel

Ch. Erinderry Diamond Edge of Glenavis

Ch. Erinderry Firebird

Ch. Samsara of Glen Sheallag

Ch. Rossmix No Regrets

Ch. Showbix of Glen Sheallag
Ramchaine Rosalia

Multi Ch. Noah of the Hellacious Acres

Ch. Dewmist Servantes

Ch. Erinderry Gaelic Minstrel

Ch. Dewmist Shaquille

Ch. Philomena of the Hellacious Acres

Multi Ch. Taram du bois de la Rayere

Ch. Ramchaine Green Glitter

Ch. Ramchaine Jaq of Hearts

Ch. Lochtaymor King of Diamonds

Ch. Jemedin Diamond Double of Lochtaymor

Rainscourt Queen of Scots of Lochtaymor

Ch. Remington Requiste of Ramchaine

Ch. Elswood the Highlander

Remington Rosette
Pictures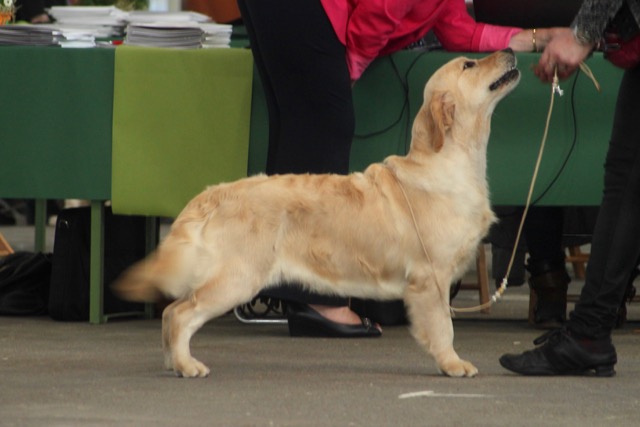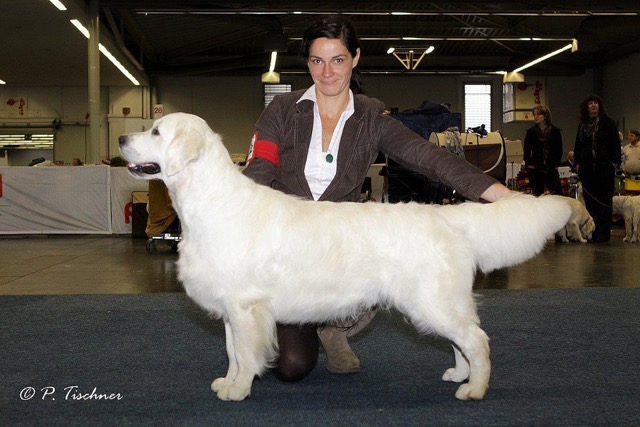 Rosie & Aaron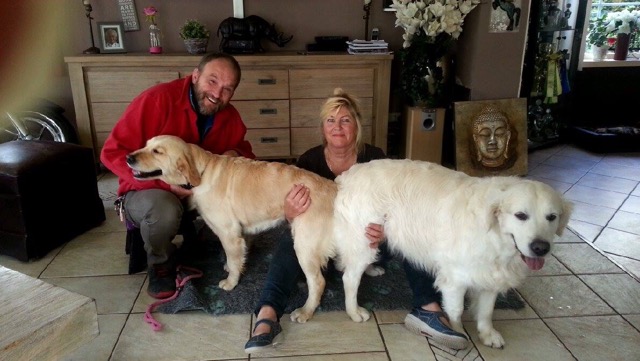 The two lovebirds !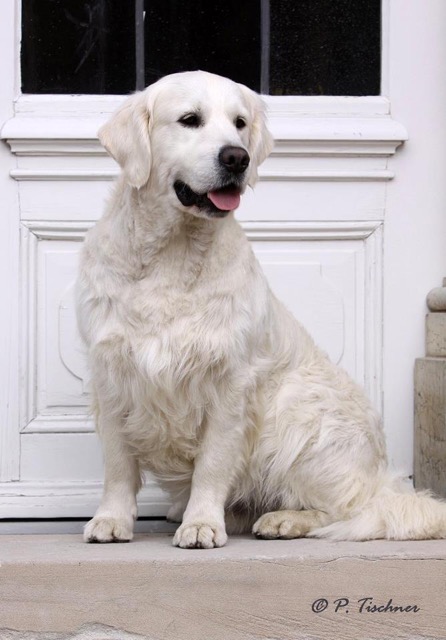 'Aaron' sitting sweetly looking pretty!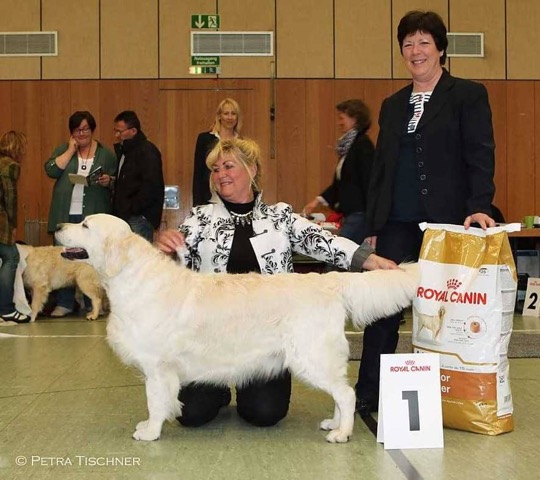 Aaron the day before his 'love date' with Rosie ....
Winning the CAC , his GERMAN Champion Title & & BEST DOG at the GRC of Germany Specialty Show
in Munchberg under Judge Catherine Collins (Erinderry) from Ireland.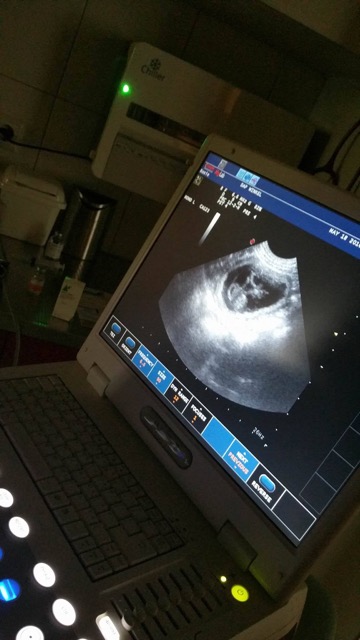 Exciting times ahead ..... Rosie had an ultrasound scan done at 30 days gestation and
is confirmed to be pregnant with at least 7-8 'baby bubbles' with strong fast heartbeats seen !!!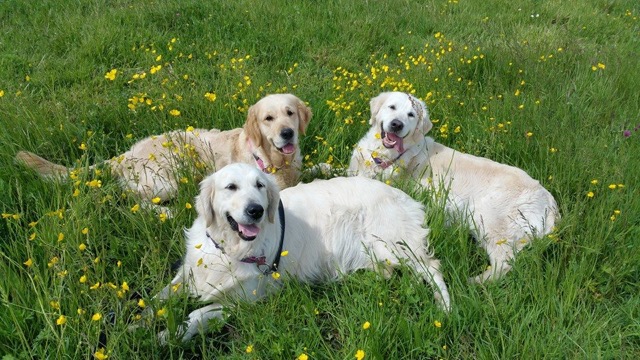 Our 3 expectant mums to be enjoying a walk in the sun before their maternal duties begin in June :
~ in the front Jina ( Barnum/Jaq) , top left Rosie ( Noah/Jaq) and top right Fuzzy (Barnum /Jeree)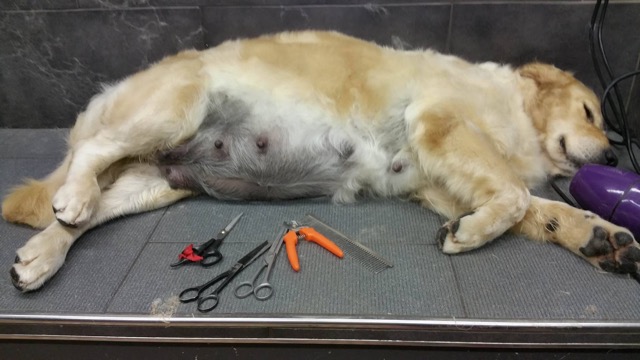 Rosie has her bath & groom before her big lifestage event as a new mummy.
At 8 weeks gestation she has grown in circumferance around her middle by 26m from 66cm to 92cm and around her waist from 58cm to 84cm.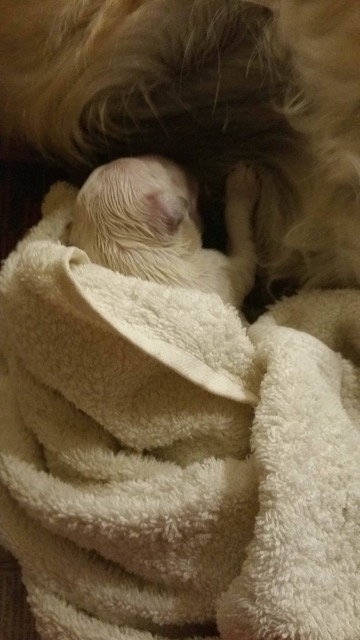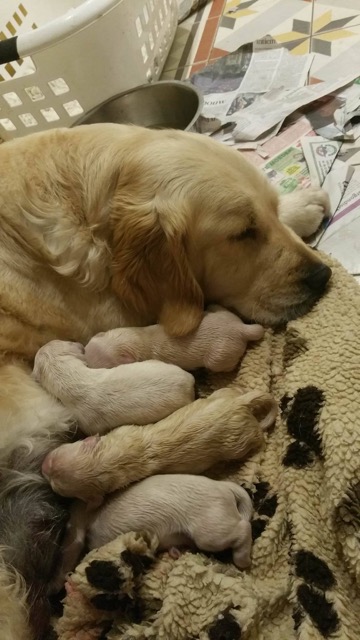 Saturday 18th June ~
Rosie goes into first stage labour with LOTS of digging and newspper shredding ... and very soon the first puppy is here ....
.... and within an hour we have 3 more !!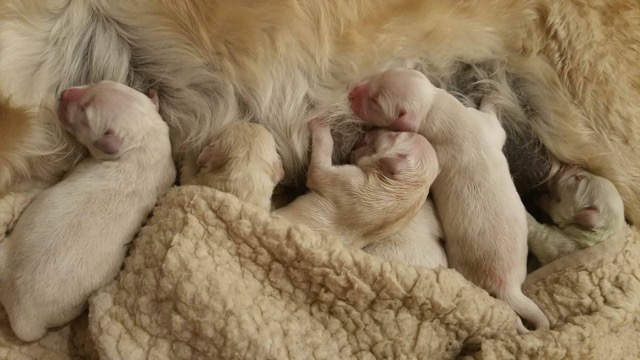 The birth process went quick for our superfit Rosie and in 2.5 hours all 6 babies had arrived!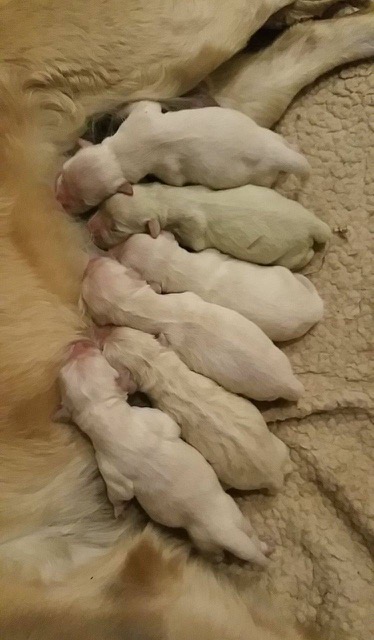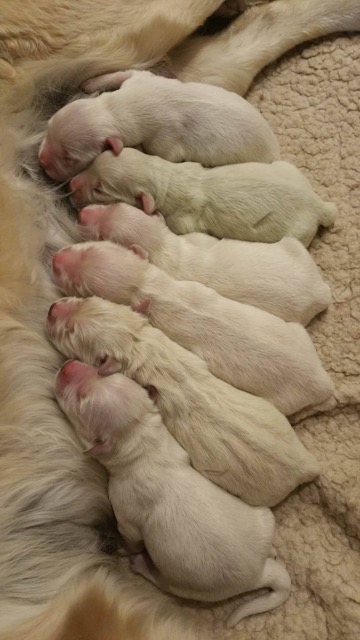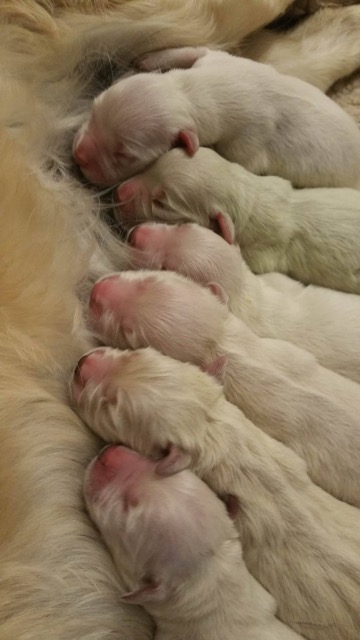 Our Rosie/Aaron newborn babies just a few hours old.
We have 2 x gorgeous girlies and 4 x beautiful boys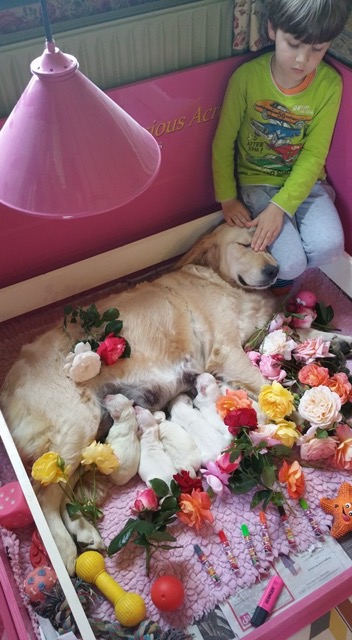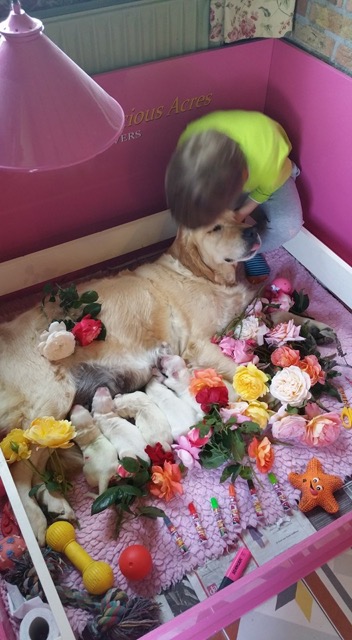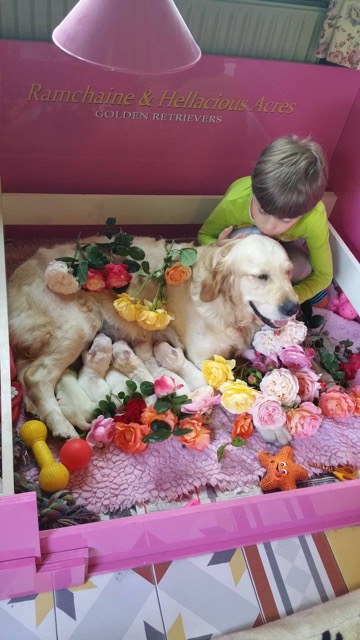 Sebastian thought that 'his' Rosie and her puppies should be covered in roses to look pretty ! So he spent a while in our garden cutting flowers with his scissors and collecting the beautiful blooms in his wheelbarrow and bucket to cover her in!
Sebastian is very pleased with his picturesque creation ..... ( and adds his own scissors to the whelping box to complete his work of art!!)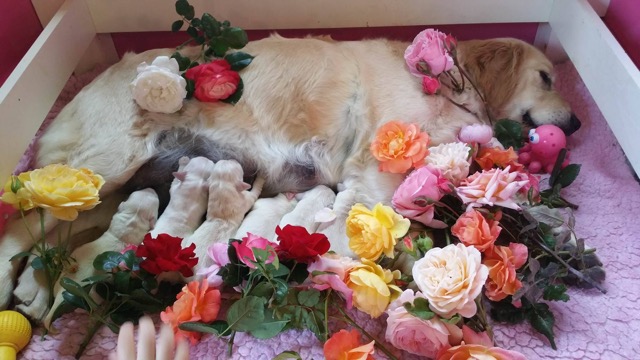 Rosie lying relaxed amid the colurful roses!!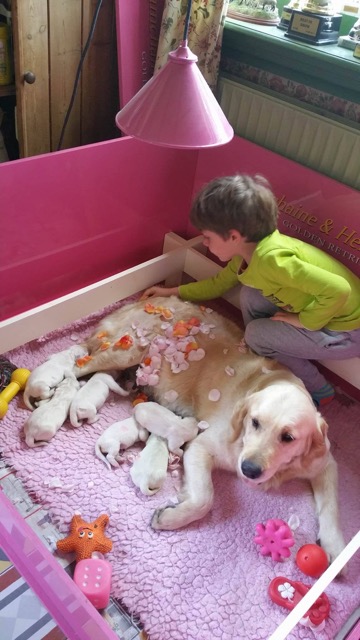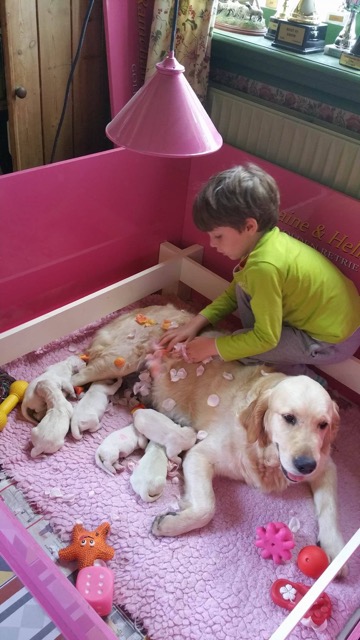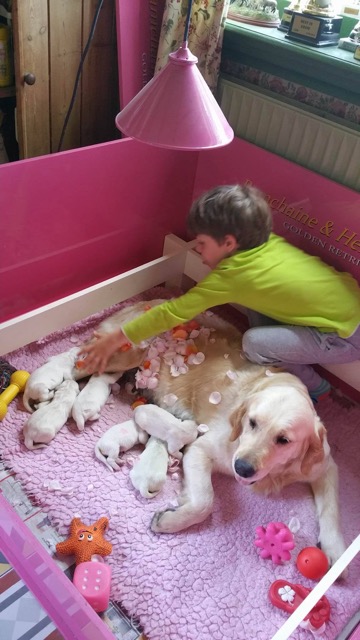 A lot of petals had fallen after the roses were moved away .....
So more fun was had sprinkling the delicate rose petals over Rosie and her new babies.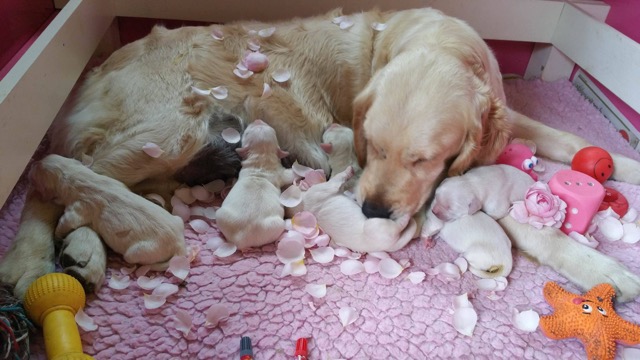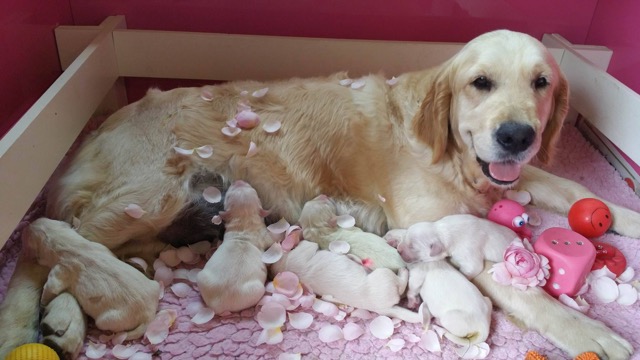 As well as the deep bond and love and devotion developing for her puppies as a new mummy - Rosie couldnt possibly be without her beloved toys too, so every time she went out of the box more toys
came back with her into the box!! ( Orange Starfish especially VERY important to her!!)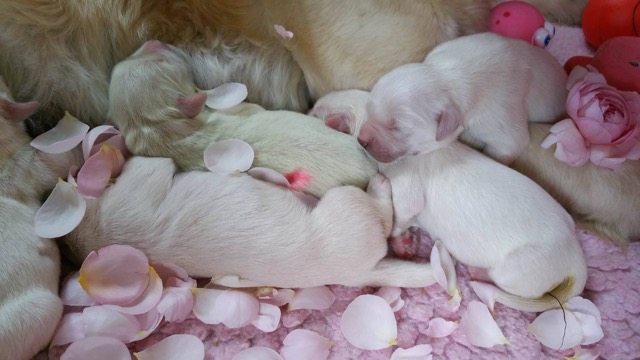 Puppies & Petals !!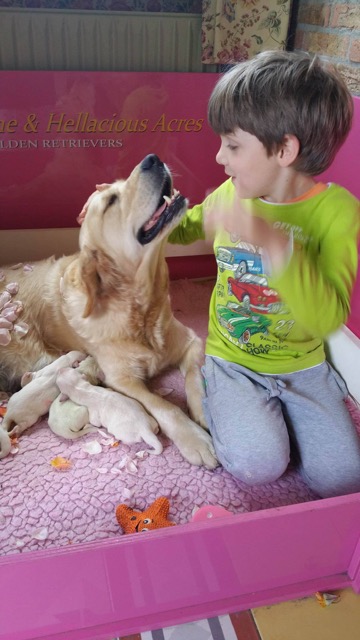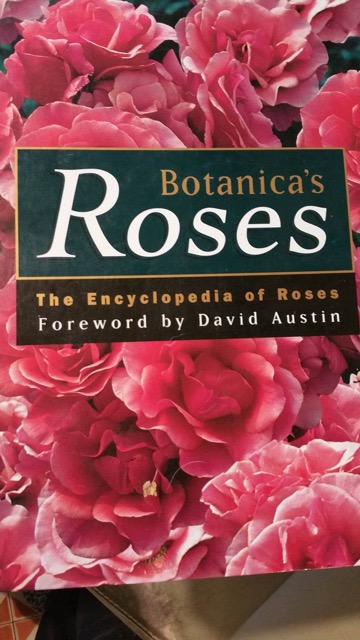 .... Rosie just adores to have the attention from her best friend Sebastian !
She is actually is a bit torn between lying with her newborns or getting out to play and cuddle with Seb !!
The roses gave us a great idea of what to call Rosie's puppies ....
names after Roses! .... so a bit of reading and research to be done on which names to choose ....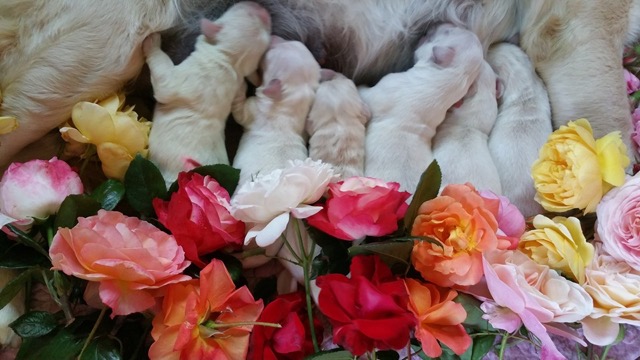 Our names for the 4 boys will be :
Ramchaine Robin Hood
Ramchaine Will Scarlet
Ramchaine White Knight
Ramchaine Warwick Castle
And the 2 girls are :
Ramchaine Radiance &
Ramchaine Rainbow's End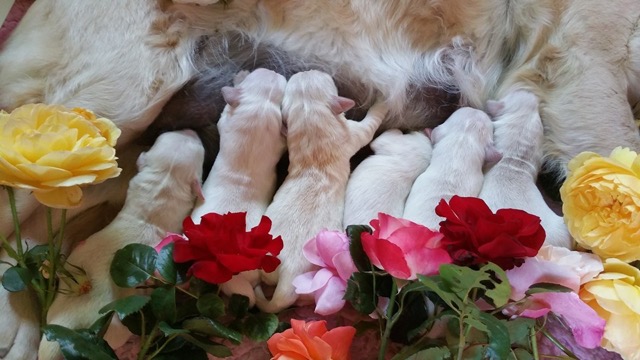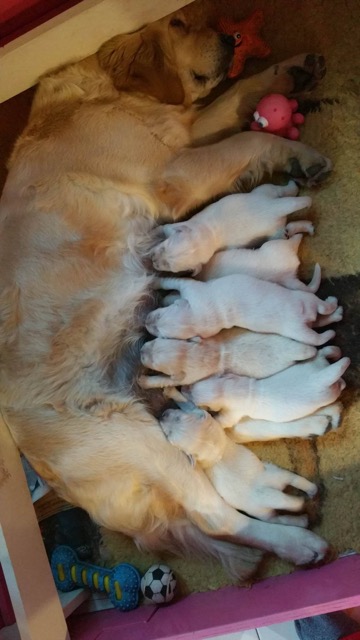 Rosie feeding her puppies at one week of age ,
She has been a super mummy , and obviously has good, rich milk
as all six babies have more than doubled their birth weight already!